R. Gallo Mason Contractor – Our Satisfied Customers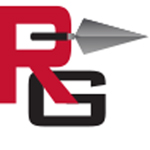 "R. Gallo Mason Contractor gets the job done! We were behind schedule using the wrong mason and Russ jumped in to save a half completed basement project. The scope included retaining walls, girders, waterproofing, back fill, drainage and a massive basement slab.
Russ met our schedule, was very professional, and the work quality the best I have seen. Hire Russ and don't look back!"
Jeff R…. Westfield, NJ
---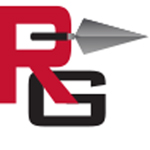 "Russ did my steps, concrete walkway, brick paver patio & put a drain pipe in underground to go out to the street.
I was impressed by his competitive quote and the quality of his work. They listened to what I wanted and offered some great suggestions. I was astonished by how meticulous his workmanship was.
When I look around at other work done in my area, the quality and design work done on my job beats them all! I give R. Gallo Mason Contractor "Five Stars."
Debbie O…. Union County, NJ
---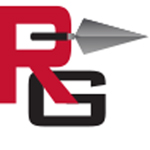 "Russ Gallo with R. Gallo Mason Contractor LLC is the guy to contact when you want impeccable mason work. We are very pleased with the work he completed on our front steps and brick support wall to the entrance of our home.
"Thank you for the beautiful job, your professionalism and the immediate completion of the work that met our needs." We would highly recommend you to all of our friends! It is a pleasure to deal with a person such as you who really goes the extra mile to satisfy the customers."
Claudine Stryker…. Kenilworth, NJ
---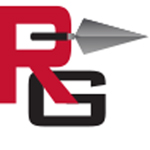 "I had the pleasure of receiving two recommendations to hire Russ Gallo and he exceeded the recommendations. Giving him the general idea of what I wanted, I allowed him to exercise his experience and knowledge. As a result, his work exceeded my expectations and saved me money by convincing me to use a less ornate trim than I had seen. His taste was better and it saved me the problem of spending money unnecessarily and to my detriment.
I recommend him and the workers he chooses. They are efficient, pleasant and honest."
John Blake…. Westfield,N.J.
---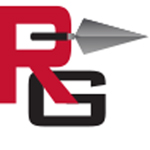 "There are a lot of companies out there who will do your patio, your steps or your deck. Very few however are like Russ Gallo, a true mason with the skill and experience to exceed your expectations, and who builds things to last. My project was demanding in terms of planning, construction and materials; Russ pulled it off beautifully. He's a real craftsman, but also very fairly priced, and straightforward and honest to deal with."
R. Learner…. Westfield, NJ
---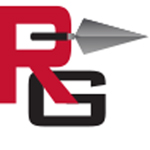 "Russ Gallo mason contractor has my approval and then some!! Russ is the prime example of a true professional. He did my concrete sidewalk, bluestone walkway and paver patio. I couldn't be more satisfied. His workmanship was flawless.
Russ is a true tradesman, he is friendly, reliable, honest, fair priced and was very tidy cleaning up when the job was completed. Anything that I asked he was always happy to oblige.
Russ and his workers did an excellent job from start to finish and I would definitely recommend Russ Gallo without hesitation."
Kimberly Rennie Esq…..Cranford, N.J.
---