At  R. Gallo Mason Contractor, we partner with some of the finest manufacturers in the industry.
Click on any link to find the perfect colors or styles to match your decor style.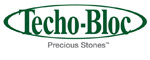 Techno-Bloc offers a variety of landscaping concrete and stone products, including retaining wall blocks, interlocking pavers, edges, steps, caps, slabs, and more.  They offer a Lifetime Warranty.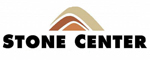 The Stone Center offers an extensive range of all types of landscaping and natural stone products to enhance the look and feel of your home or business.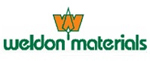 Weldon Materials offers ready-mixed concrete, crushed aggregates and hot mixed asphalt to handle any of your sidewalk, driveway, or basement requirements and more.

Bartell Farm & Garden Supplies offers a complete line of tools and products to handle any landscape project you may have in mind.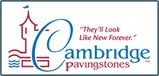 Cambridge Paving Stones offers paving stone systems, wall stone systems and outdoor living space solutions  – all with a Transferable Lifetime Warranty.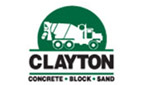 Clayton Concrete, Block & Sand offers superior masonry manufacturing from fencing to pavers and walls to transform your exterior area into a sanctuary.
At R. Gallo Mason Contractor, we guarantee quality construction and beautiful designs…every time!
Contact us to schedule your FREE in-home consultation today.